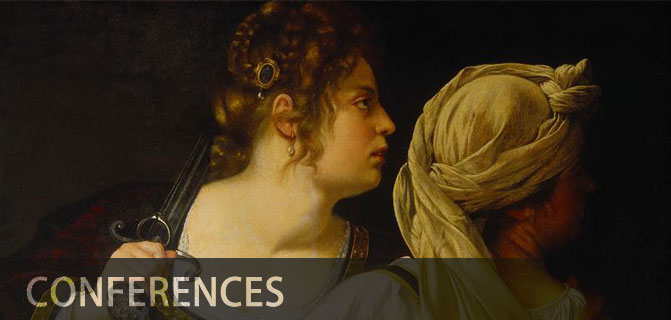 February 10-13, 2021
College Art Association Annual Conference
The College Art Association Annual Conference is the largest international gathering of professionals in the visual arts. The program is filled with opportunities to join more than 250 stimulating sessions and meetings on a wide range of topics on art scholarship and practice; to engage in in-depth discussions on new scholarship, innovative art, and issues in the arts today; and to connect with colleagues from across the country and around the world.

Florence 2019-São Paulo 2021
MOTION: 35th CIHA International Congress
The 35th CIHA World Congress presents a unique experiment: for the first time a CIHA congress will take place in two different locations and in two different moments: in Florence, Italy, in September 2019 and in São Paolo, Brazil, in summer 2021. It is dedicated to the general topic of "Motion" and invites the international community of scholars to discuss fundamental aspects of art and architecture under this heading in a broad transcultural perspective, from earliest times to the present. The Congress is conceived as a strong collaboration between the two national CIHA committees, who are responsible for their respective venues and will also create formats for a dialogue between the two events such as joint sessions in each place. The venues focus on two major, though not mutually exclusive aspects of Motion: Transformation in Florence and Migrations in São Paolo. The two committees are pleased to announce this intense collaboration and are looking forward to an extraordinary transcontinental debate about the most challenging concerns of art history and related fields today.
Image: Artemisia Gentileschi, detail from Judith and her Maidservant, 1613